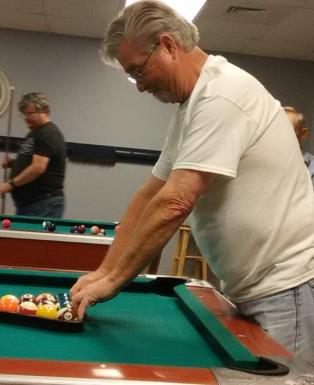 SENIOR GAMES FUN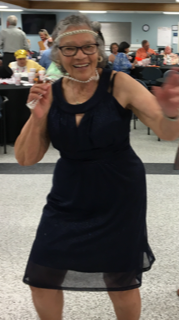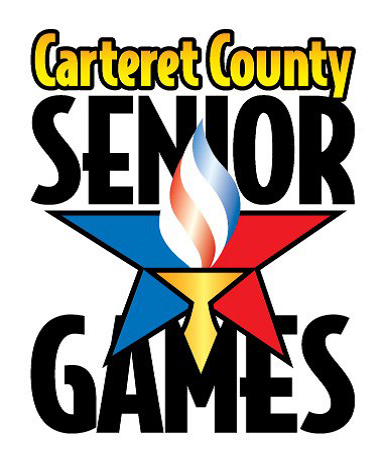 In 1983 N.C. Senior Games began with a vision to create a year-round health promotion and education program for North Carolina residents 50 years of age and better.
Today, there are over 60,000 participants in 53 Local Games programs that serve all 100 counties across the state.
Locally Carteret County Senior Games offers a variety of sports events including kayaking and paddleboarding along with a Silverarts and Performing arts program. Our events run through the month of April with registration beginning in late January. Carteret County Senior Games are open games.
Carteret County Senior Games Mission Statement
"To promote healthy living and active lifestyles with community participation by setting and achieving goals in sports and arts competitions."
Let's make 2019 another record breaking year! Thanks to all our current and past participants for stepping up to help our program grow. We had a 31% increase in participation last year and we can do it again in 2019. Spread the word and start talking to all your friends, co-workers, club members and anyone in general you think might like to join in the fun! Events will begin on April 3 and finish on May 3 with our Awards Dinner/Dance. We are looking forward to a great season!
Early bird Registration Deadline March 1, 2019
Final Registration Deadline March 15, 2019
Printable entry packets are listed below.